Catherine Shoard for The Guardian
Gilbert Adair, the acclaimed critic who had some of his own novels turned into successful films, has died aged 66.
(read article here)
Also from the Guardian by Peter Bradshaw:
Gilbert Adair: a man of letters for the cinema age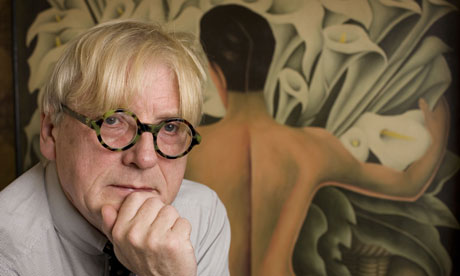 "Adair was there because Bernardo Bertolucci's version of his novel The Dreamers was being presented at the film festival: Adair had written the screenplay and later revised his literary original as a "novelisation" of the film. He was, as ever, a dapper and elegant figure in this setting, wearing a pale suit and in fact looking a little bit Dirk Bogarde-ish. But when I bounded up to him and told him how much I had enjoyed his film, he grinned boyishly: the detached critic was trumped by the creative writer, as eager and nervous as anyone else at the sharp end of showbusiness to know how the public was going to receive his latest work."
(read the full post here)